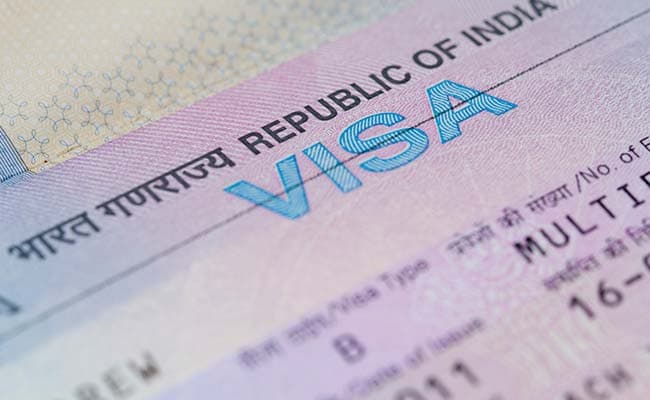 New Delhi:
The government is considering a proposal to relax the visa regime of the country to promote trade in services, Commerce and Industry Minister Nirmala Sitharaman said today.
Replying to a question in Lok Sabha she said, a liberalised visa regime helps in promotion of trade in services in different modes of supply, particularly Mode 2 which includes tourism, medical value travel and education services.
"A proposal to further liberalise the visa policy is under consideration in Ministry of Home Affairs in consultation with all stakeholders," Ms Sitharaman said.
She said her ministry advocates for a liberal regime and adequate safeguards and works with the Home Ministry which deals with the subject.
Services sector has emerged as a prominent sector in India in terms of its contribution to national and state income, trade flows and FDI inflows. It contributes about 60 per cent to the country's GDP.
The sector also contributes around 28 per cent to job creation. Its contribution to total trade is 25 per cent, around 35 per cent to exports and 20 per cent to imports.
Replying to a separate question, she said India's cotton imports during October 2015 – June 2016 dipped to 8.03 lakh bales from 8.75 lakh bales in the same period previous year.
To another question, she said India and the European Union Broad-based Bilateral Trade and Investment Agreement (BTIA) negotiations started in 2007 and 16 rounds of negotiations have been held so far.
Recently, three meeting of India-EU BTIA negotiations have been held – two were held on January 18 and July 15 here and one in Brussels on February 22.
India is committed to an early and balanced outcome of the pact, she said.
(This story has not been edited by NDTV staff and is auto-generated from a syndicated feed.)
Comments